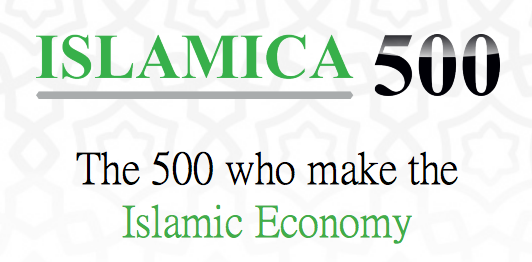 Fateh Kimouche has created Al Kanz in 2006, an information site dealing with Islamic economics's news in France and in the world, particularly interested in market for Muslim consumers and in entrepreneurship according to Islamic ethics.
With 13 million visitors in 2015, Al Kanz is the French exclusive media partner of the World Islamic Economic Forum since 2013. Graduated in social and political sciences (University of Geneva, Swiss, and Grenoble, France), FK is specialized in Islamic Economy, in the halal questions and the French Muslim consumption.
Author of investigations into the halal market, FK is a confirmed expert, who has worked on several reportages (press, TV) that have had a positive impact for Muslim consumers.
He is lecturer on the thematic of the Muslim consumer and the halal market and also consultant for the companies who want to be near by the Muslim consumer. Fateh Kimouche is cofounder of the SPMF (Synergie des professionnels musulmans de France), a Muslim professionals association, and of the UFCM (Union française des consommateurs musulmans), a Muslim consumers association. He is also an active member of the CCIF (Collectif contre l'islamophobie en France).
He is today followed by 100,000 people on social networks and Al Kanz mobile application was downloaded near 350,000 times. Consulted by the French government about Muslim issues, Fateh Kimouche is also regularly interviewed by the French and media.
Partager la publication "Fateh Kimouche, one of 500 Global Leaders who shape the Islamic Economy"